My twitter Updates

Preview: Prison Break Season 3
Friday, June 08, 2007

With no surprise, FOX announced a third season for its mega hit Prison Break this week. While this is not earth shattering news to the show's many fans, it does open the door for talk of just what Prison Break's third season will look like. So far, the modus for the show has been anything but consistency.
Fans were surprised when the first season seemed to satisfy the central conundrum of the show, but were thrilled when Prison Break's second season took them on a serendipitous road trip that ended with all good intentions out the window, and the brothers in as bad a spot as ever.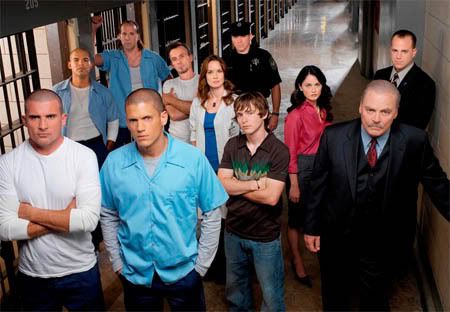 Mann... I was just wondering how hard is it to escape from prison? I know those tattoo on Michael Scofield's really cool but these two
jokers
brothers took 22 weeks to breakout of prison and 22 weeks running away from cops, FBI, bounty hunters, secret agents... and still ended up in another prison down south in another country! What a MESS!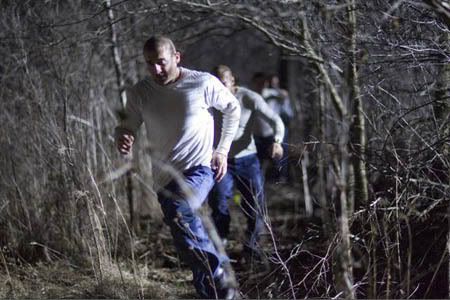 I reckon the Michael should learn a thing or two from PARIS HILTON. It took her only 3 days to
walk
break out of prison and besides the paparazzi, no one else is following her around! How cool is that?!
Here's what season 3 promo should look like:
It's gonna be a short season I think...
3 Comments: