My twitter Updates

Hiding Files in Visual Images
Thursday, December 09, 2004
Just stumbled upod this freeware. It's called
jphide
(hiding files) and
jpseek
(retreive hidden files), which allow you to hide a file in a jpeg visual image. Compared to other similar softwares on the net,
jphide
and
jpseek
is designed not simply to hide a file but rather to do this in such a way that it is impossible to prove that the host file contains a hidden file.
Given a typical visual image, a low insertion rate (under 5%) and the absence of the original file, it is not possible to conclude with any worthwhile certainty that the host file contains inserted data. As the insertion percentage increases the statistical nature of the jpeg coefficients differs from "normal" to the extent that it raises suspicion. Above 15% the effects begin to become visible to the naked eye.
Cool.. :D Of course some images are much better than others when used a host file - plenty of fine detail is good (like the pic below). A cloudless blue sky over a snow covered ski paradise is bad.
Anyways, heard that the
Initial D
the movie will be out next year. Can't wait.. time
pass
so slow...
word
can't explain. hahaha.. will be heading to the Forums on cinema.com.my for more information on the movie. btw, heard that the uppercase word is important.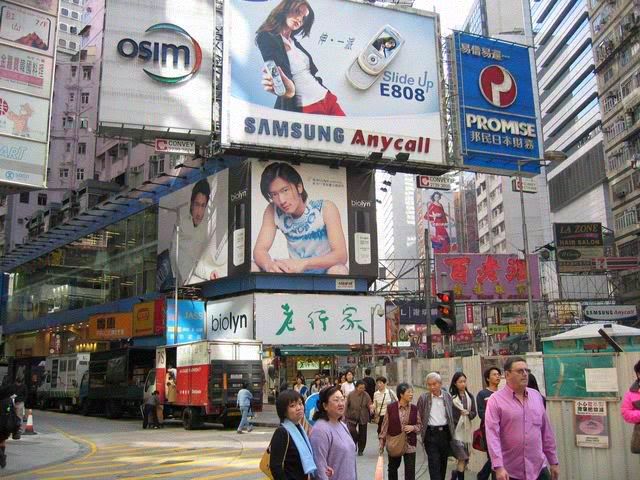 1 Comments: