My twitter Updates

Mad about travel games
Friday, August 26, 2005
Finally, weekend! This is my first 5 working-day week and since starting work, I really do look forward to the weekends. Who doesn't?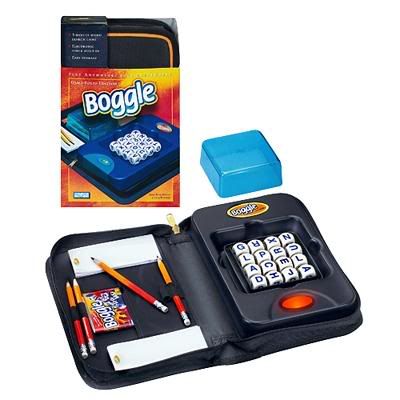 Recently, I've been 'collecting' travel board games! In another words, it's just the normal board game but in a more compact size. Besides being cheaper compared to the 'regular' sized board games, it's easier to put away and it saves space as well. For me, I like the fact that it's easy just to pack it up and go or continue later if you don't finish the game. However, the only disadvantage is that most of the game pieces are rather small. Thus if you're not careful, you'll lose a game piece easily. If you can live with that... then all is good!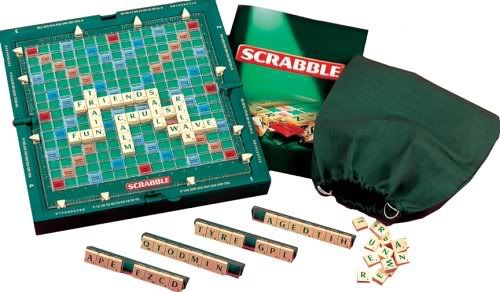 Let's see, so far I have Monopoly, Boggle, Scrabble, Cluedo and Battleship. I am thinking of adding the travel pictionary to my 'collection'... I'll wait for the next Kmart 20% storewide sale.
1 Comments: