My twitter Updates

Hoff-mania!
Tuesday, October 18, 2005
Lately, Hoff-mania has been spreading like wildfire, attacking emails across the globe (If you haven't gotten any... make new friends!). Unlike most TV icons of the Eighties, David Hasselhoff refuses to bow out of the entertainment industry, and continues to
inspire
bored graphic designers to reach new frontiers.
The star is most famous for his performances in Knight Rider and Baywatch, and less famous for this singing career - the Hoff has released three albums, none of which have gained major global recognition (Heard that he's big in Germany).
Here are some Hoff pics I find funny..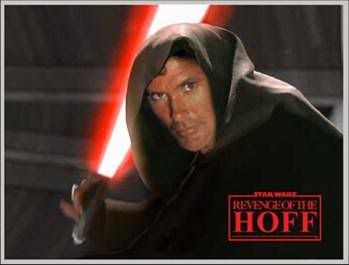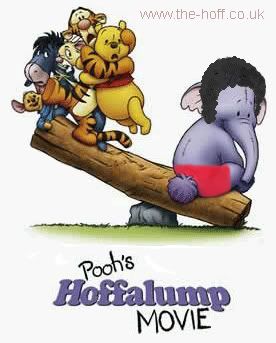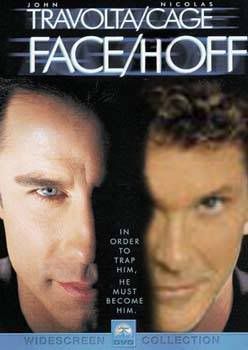 I reckon some graphic designers have nothing else better to do... at least they are making a good use of photoshop.
For more...
click here!
0 Comments: