My twitter Updates

Facebook: Privacy Risk?
Saturday, November 03, 2007

If you have recently crash on planet Earth, Facebook is a social networking website that allows people to communicate with their friends and exchange information.
Recently, Facebook users are being warned that they are putting themselves at serious risk of identity theft, fraud etc etc... Posting just a handful of personal details on the website can give fraudsters all the information they need.
Here's what happened to this dude who got his Facebook password stolen by his pals.
First they changed his profile info;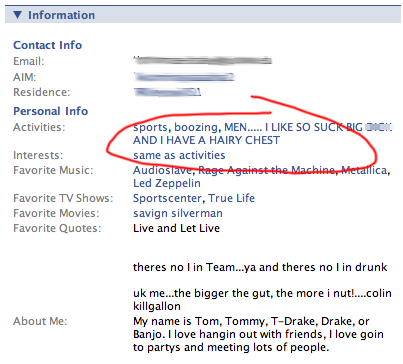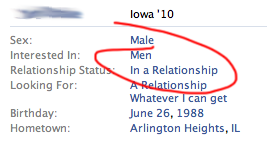 Then they took out a flyer for him;

and... look at the
feedback
he got.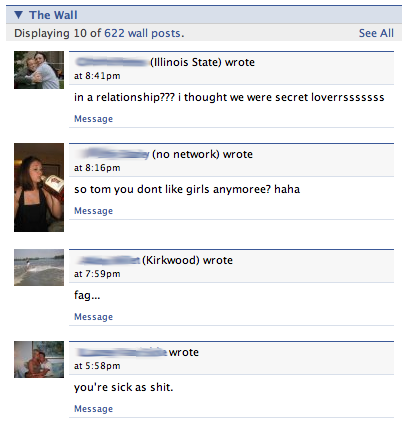 Could have been worst. :P
0 Comments: