My twitter Updates

Wii outselling PS3
Tuesday, June 26, 2007

Nintendo's market value surpassed that of Sony, a company with eight times more revenue, underscoring the success of the Wii game console in outselling rival PlayStation 3.
Shares of Nintendo, based in Kyoto, western Japan, rose to a record 46,350 yen, valuing the company at 6.57 trillion yen (USD $53 billion), and overtaking Sony's 6.48 trillion yen capitalization in trading today. Nintendo's stock closed 0.8 percent lower at 45,100 yen.
Sony, which overtook Nintendo as the world's biggest console maker after PlayStation 2's introduction in 2000, suffered production delays and slow sales at its latest player. Wii's lower price and a wand-like controller that players swing like a sword or tennis racquet helped Nintendo widen its sales lead over the PlayStation 3 in Japan last month.
Google Trends chart of the Wii, PS3, and Xbox 360
Tokyo-based research firm Enterbrain Inc. said Nintendo sold 251,794 Wii machines in May in Japan, topping PlayStation 3 sales by a five-to-one margin. The PlayStation 3 trailed the Wii by four to one in April. Sales were boosted by games including ``Wii Sports'' and the latest ``Zelda'' role-playing title.
Nintendo has so far sold about 2.37 million Wii consoles in the U.S., 2 million in Japan and 1.47 million in other regions, including Europe, since the November debut...
IMHO, for Sony to keep up on the console war, Sony WILL have to do something really drastic to boost sales... here's my recommendation. ;)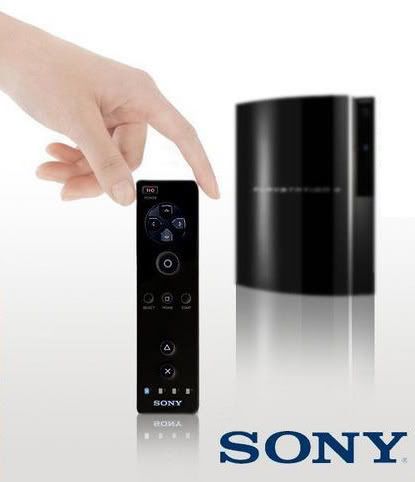 0 Comments: