My twitter Updates

What a Wii-kend!
Sunday, December 17, 2006

What a Wii-kend! I had a ball with the Wii this weekend! Managed to get a copy of Rayman: Ravin' Rabbits and I tell ya... it is fun and HILARIOUS! Will do a short review if I have the time.
So far, almost everyone who 'test-drive' my Wii have been pretty impressed by the console and seem to enjoy Wii Sports. Can't blame 'em.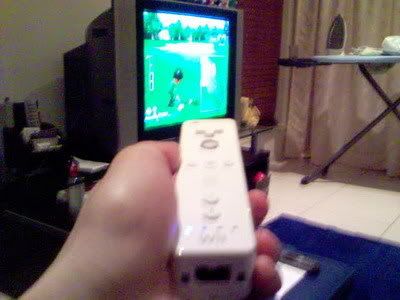 0 Comments: