My twitter Updates

My new z800i...!
Sunday, September 25, 2005
After one year with my trusty K700i, I've decided to change to a 3G phone... Z800i! The best thing is, I don't have to pay anything for the phone! heh heh... yeah, it's the 3, 24-month $49 cap plan offer.
Since I'm using on average of $50-$60 per month on my prepaid account, it makes sense to change to a cap plan (since I don't have to pay more if I use more than $49).
The phone looks good! The big difference was the display screen. It's bigger than that of the K700i. The menu is exactly the same and there were no major difference in functionality besides the additional memory card slot for all your mp3 needs.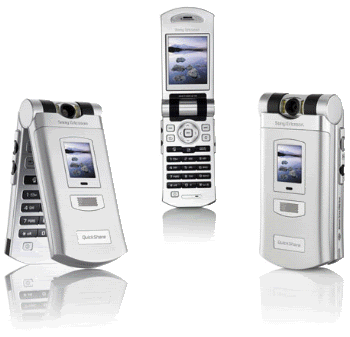 For me, eventough ppl might say that it's bulkier, it doesn't really feel like that... I guess you can go for the K608i if you are really into lighter 3G phone.
0 Comments: